Store Hours

Tue-Fri: 9am-5pm
Sat: 9am-3pm
Closed Sun & Mon
Donation Hours

Wed-Fri: 10am-4pm
Sat: 10am-2pm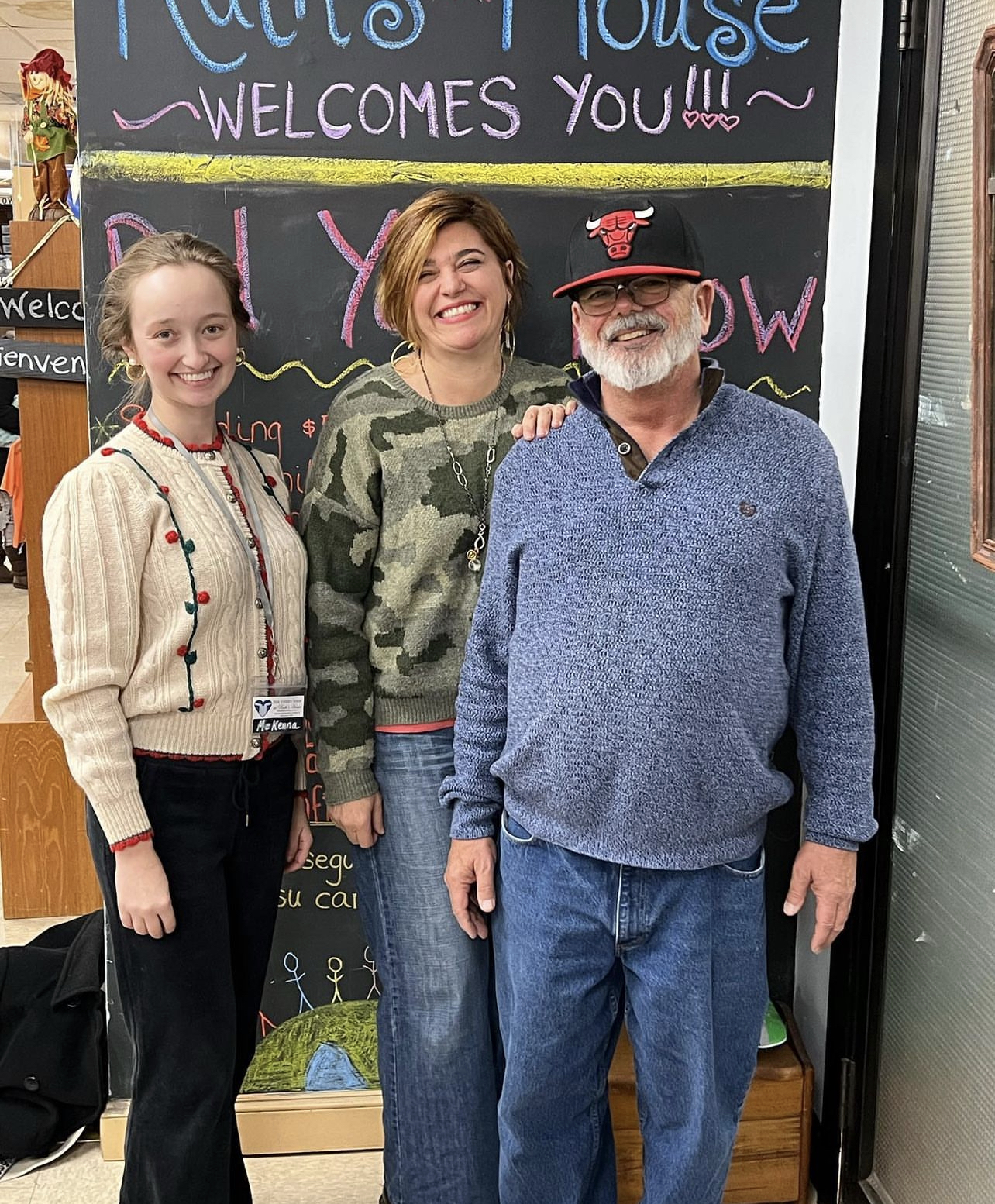 Thank you Lisa Scala for being a continous generous friend and donor of Ruth's House.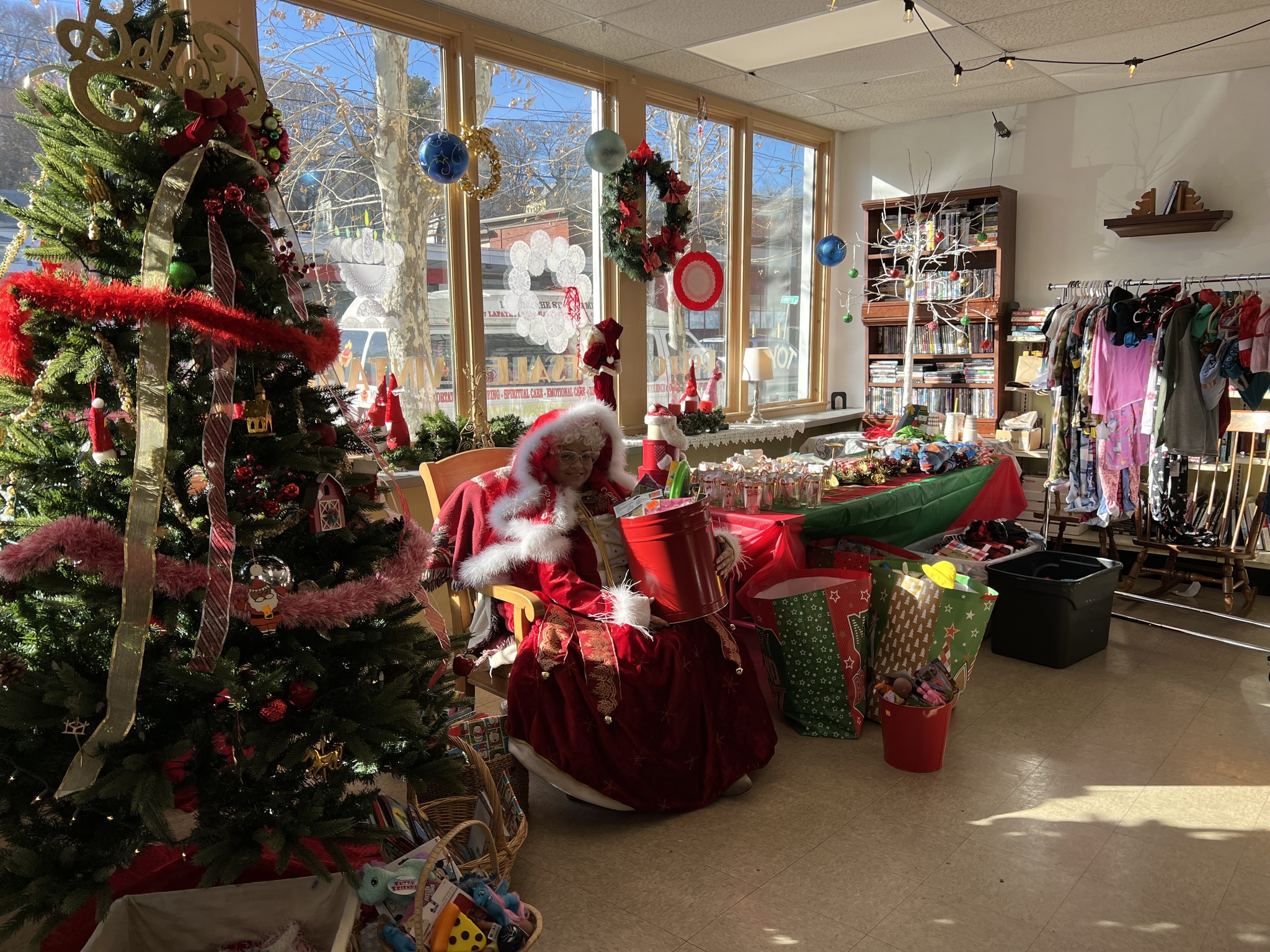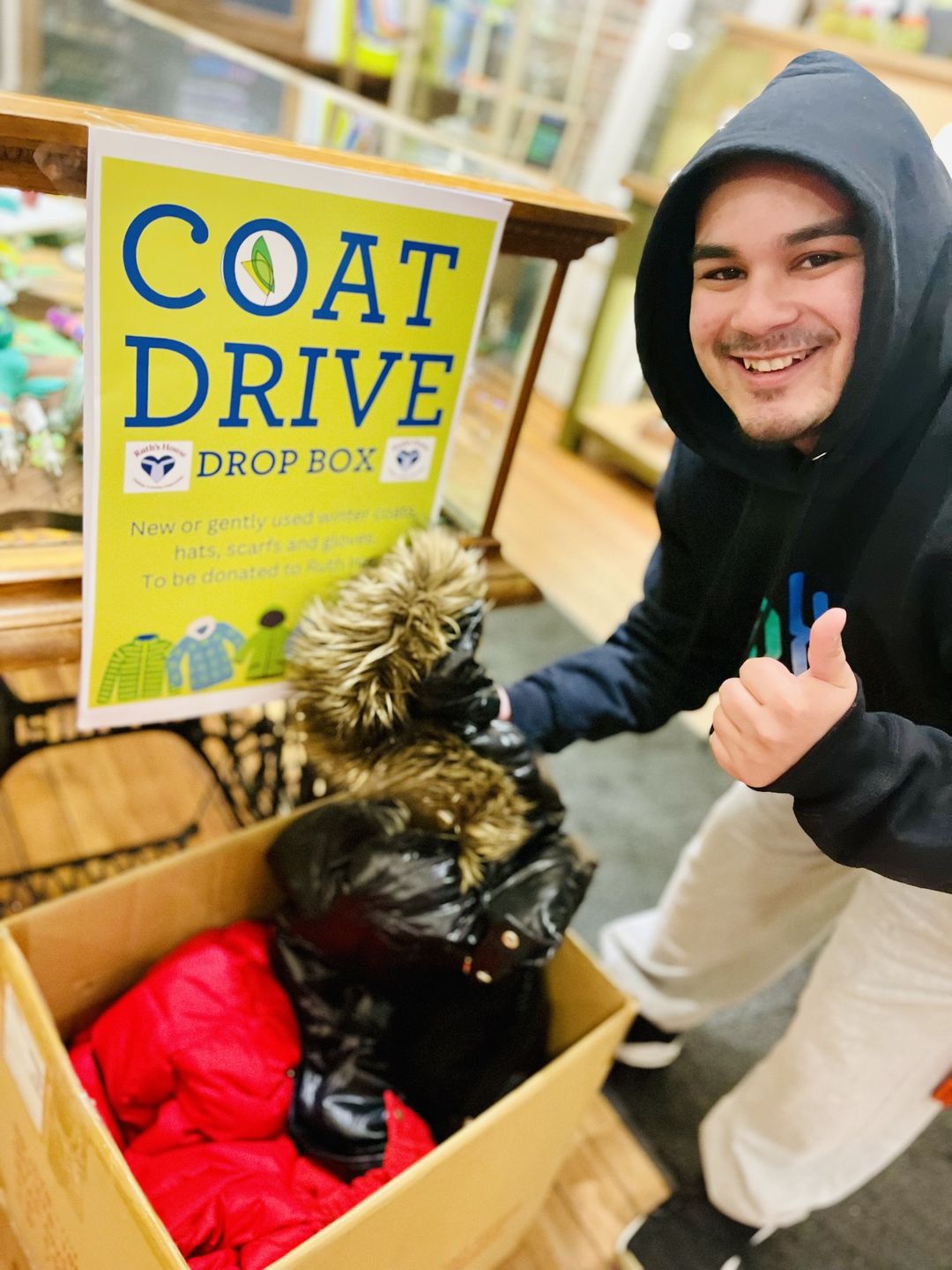 Thank you Stem for hosting a winter coat drive for us!
Thank you Helen Sheehan for graciously being our Mrs. Claus during our Children's Pajama Party.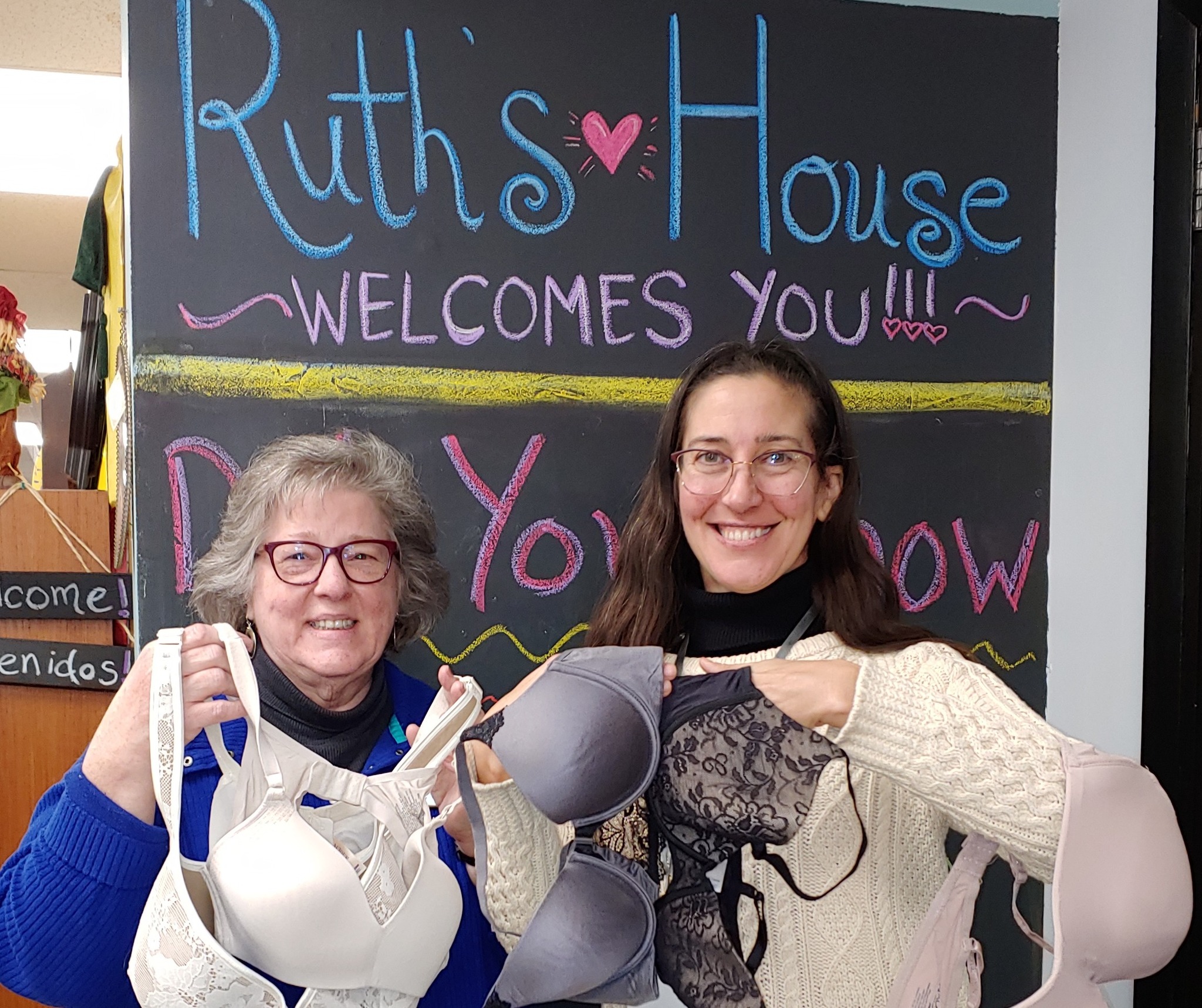 Thank you to the Soroptimists Club for donating to us 100s of bras every year for our clients.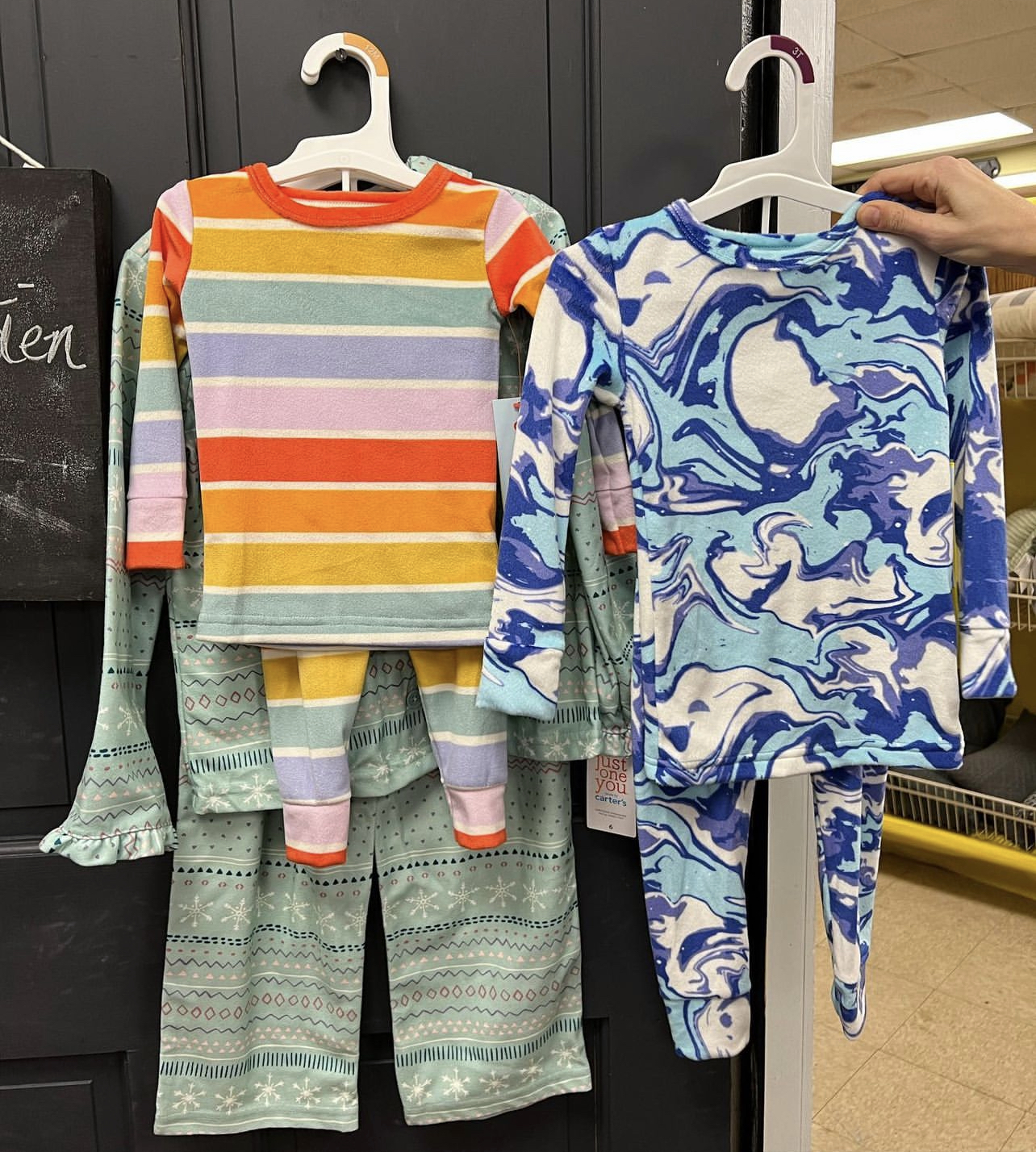 Thank you to Cedar's Foods for donating pajamas for our clients.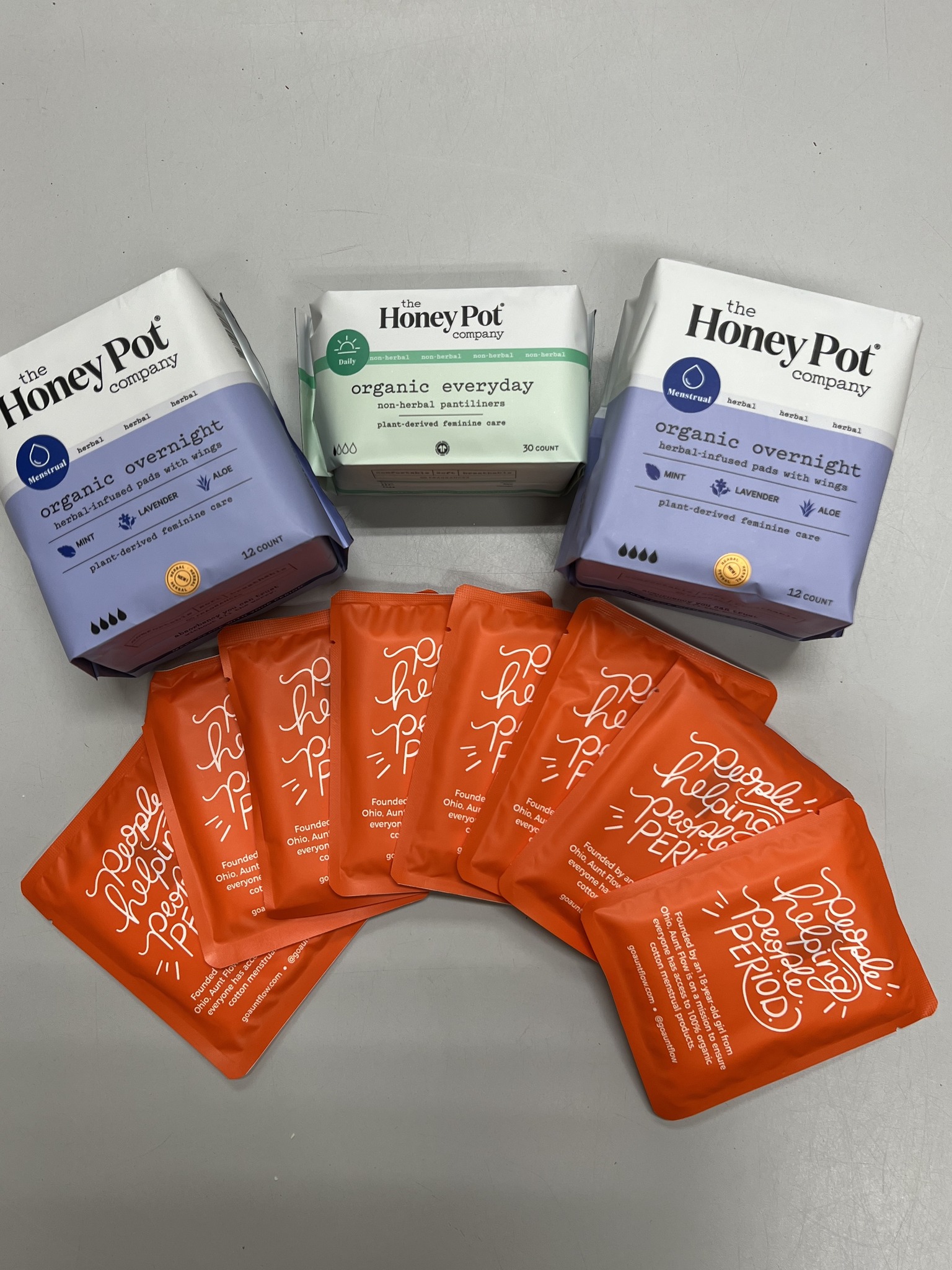 Thank you Hope and Comfort for providing hygiene products for our clients. The work you do to end hygiene insecurity is vital, and our clients are so grateful to be receiving these products not covered by SNAP benefits.