Support Ruth's House
There are many ways to help support Ruth's House.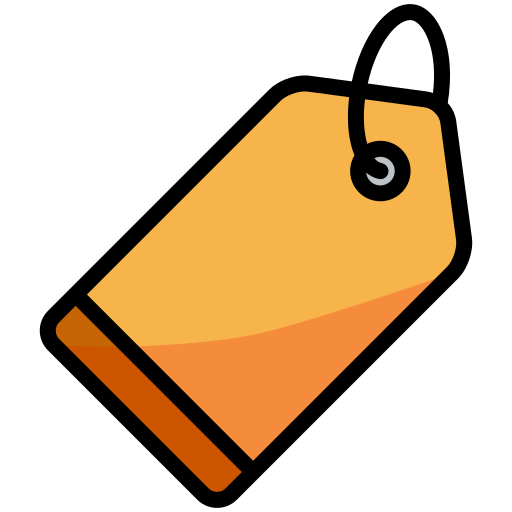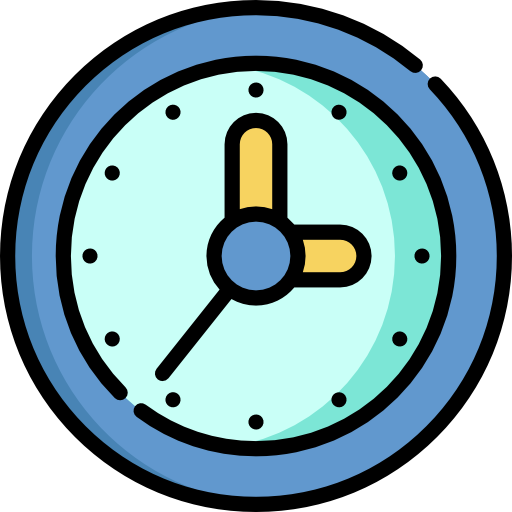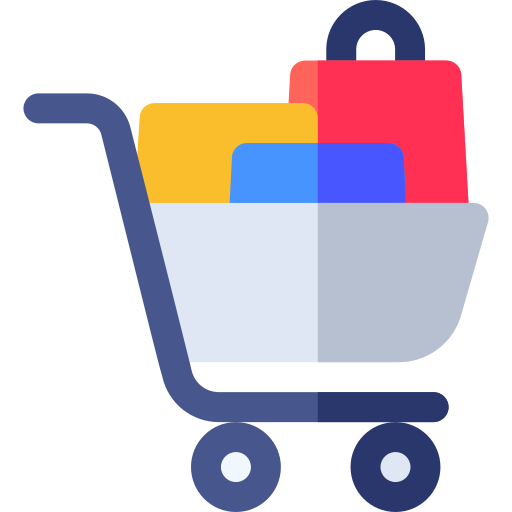 You can donate online using our donation platform Givebutter or by check.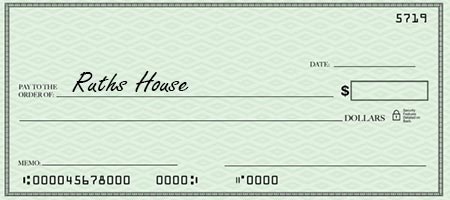 Check payable to: Ruth's House Inc.
Mail checks to:
Ruth's House
111 Lafayette Square
Haverhill, MA 01832
Charitable Tax Deductions
Please note we are 501c3 charity and your donation of money, clothing, household goods, or furniture is tax deductible.
For your tax record please use our EIN: 04-3243770 and our official business name: Ruth's House Inc.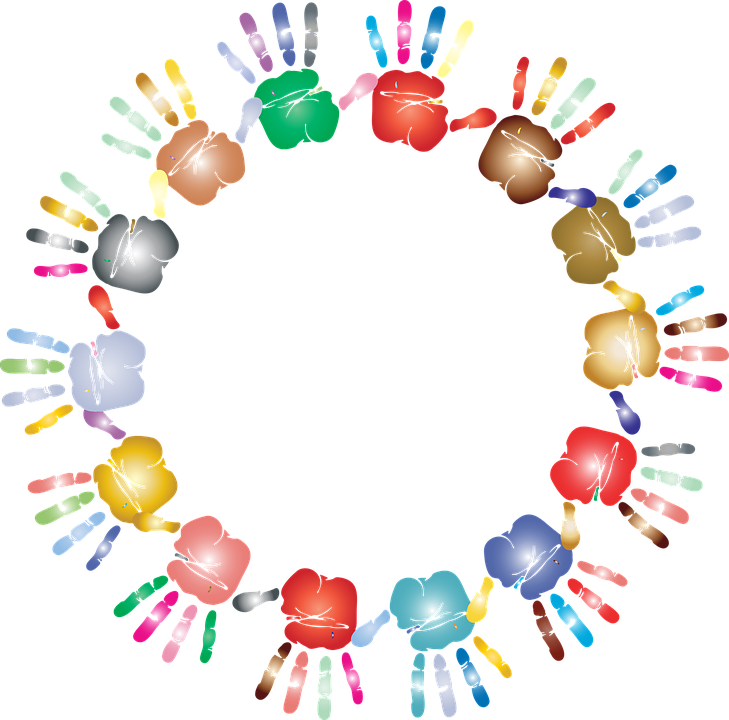 Who are they?
Individuals in The Giving Circle are passionate about ensuring members of our community have continuous access to the programs we offer.
What do they do?
Joining The Giving Circle means signing up to provide Ruth's House with a monetary donation every month. Givers receive monthly reports that show exactly who their gift is helping.
Simply put, Givers are making a reliable, instant impact on Ruth's House.
You Can Help Thousands of People in the Merrimack Valley Each Year
When you donate your time, money or goods, you do much more than you may know. In one month alone, Ruth's House supplies over thousands of articles of clothing and homewares to families and individuals in need throughout the Greater Merrimack Valley. On any given day we provide as many as ten local families the basic human need of clothing.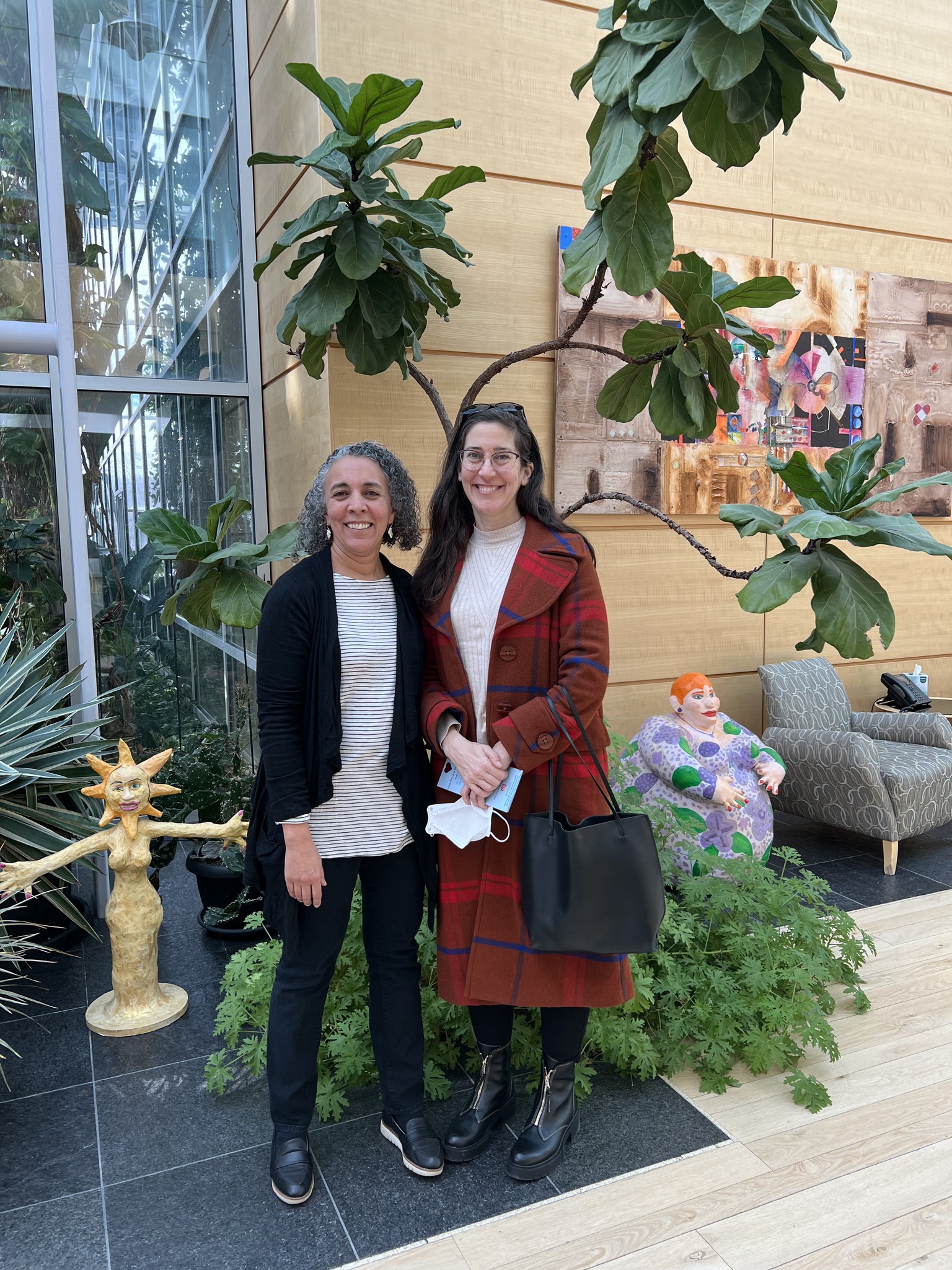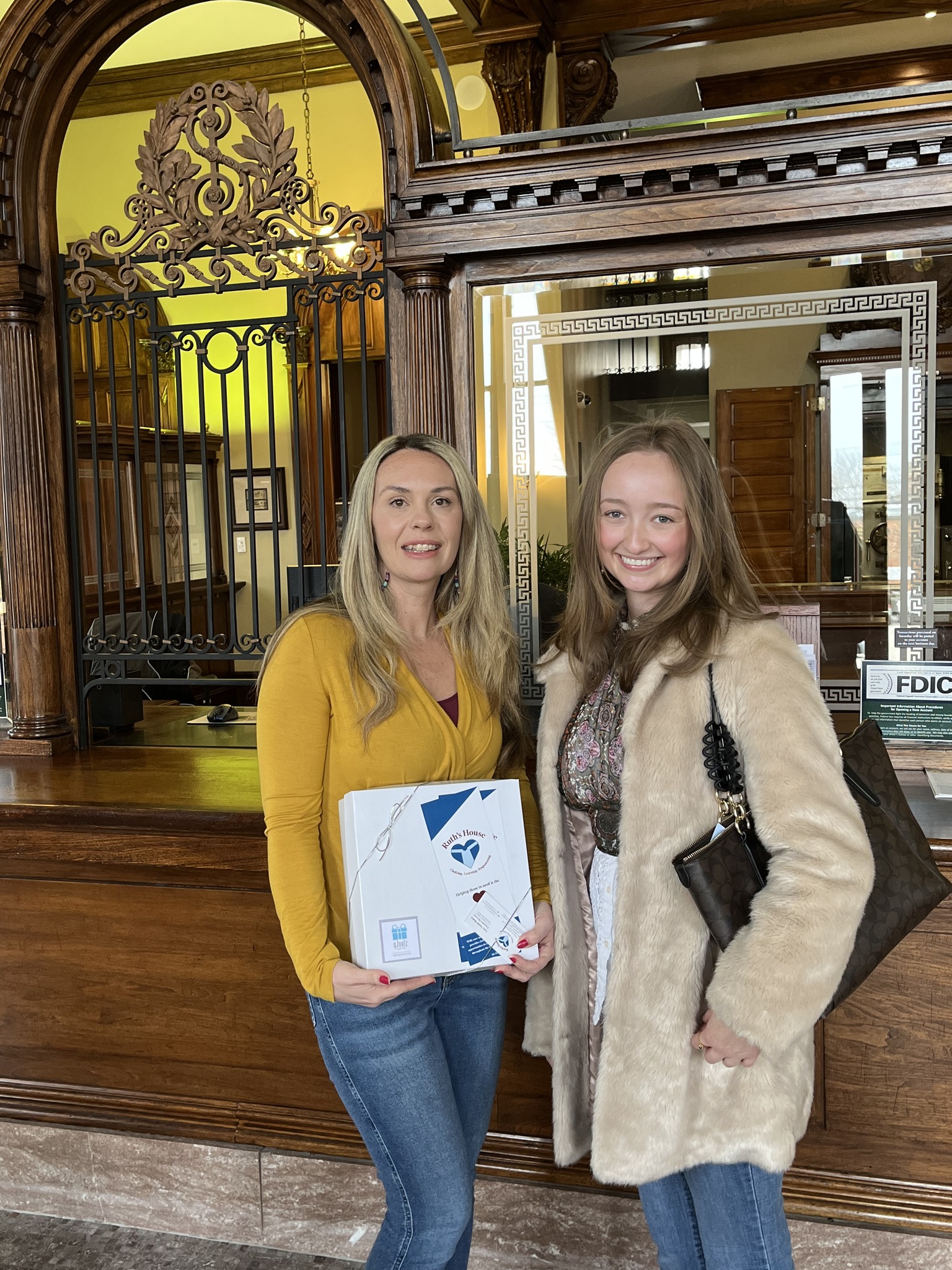 Thank you Institution for Savings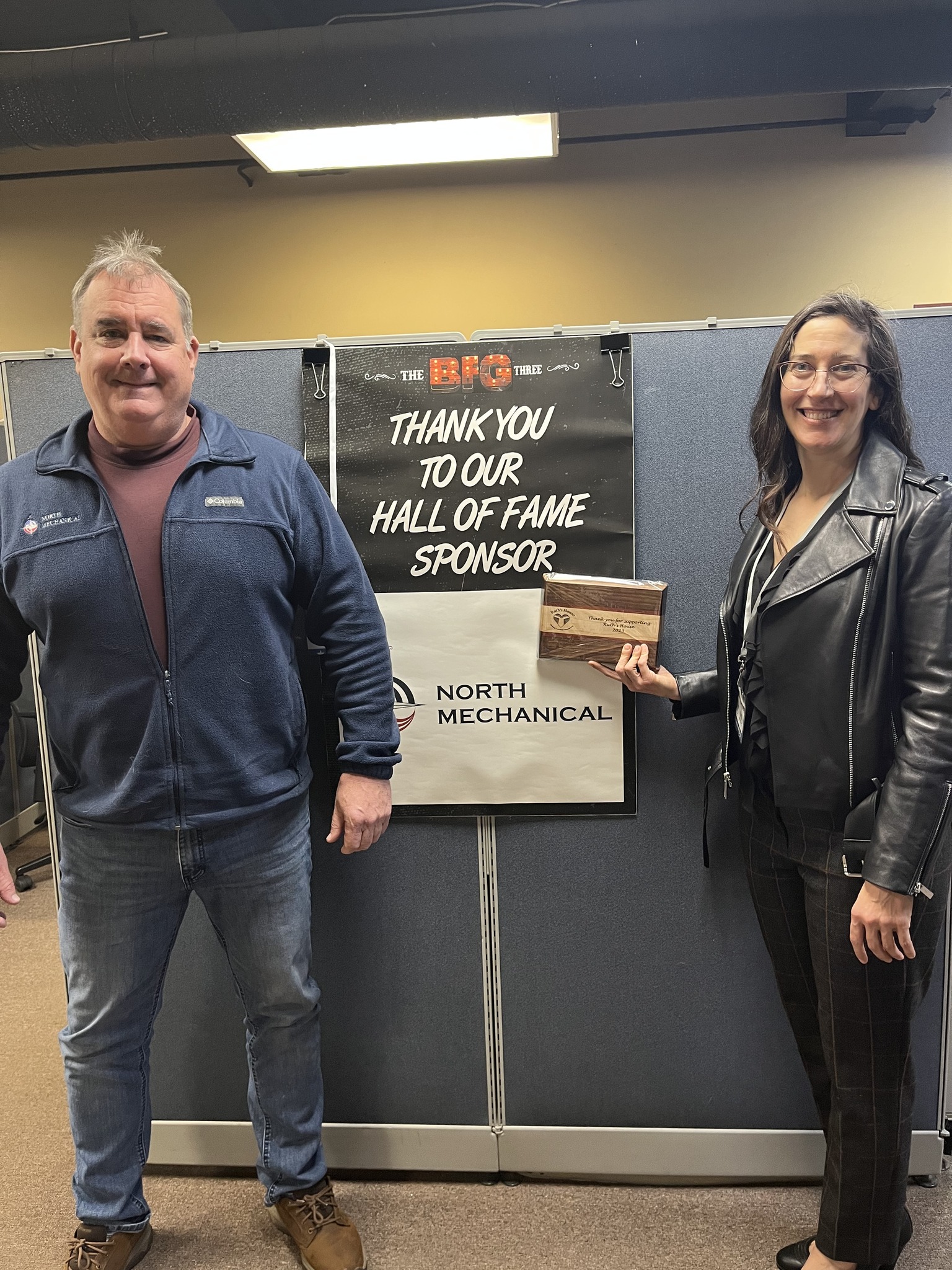 Thank you North Mechanical
Shop & We Get a Percentage Back at No Cost to You
Lisa Scala is a long-term supporter of us. Donating, shopping, attending our event, are just a few ways Lisa shows her support of us.
"Lisa Scala is inspired by her love of spiritual healing and nature, whose lines and energy are reflected in her designs. Infused with warmth and connection, Lisa's handmade jewelry is designed to send out positive energy. Her pieces are meant to encourage and reflect the best in ourselves."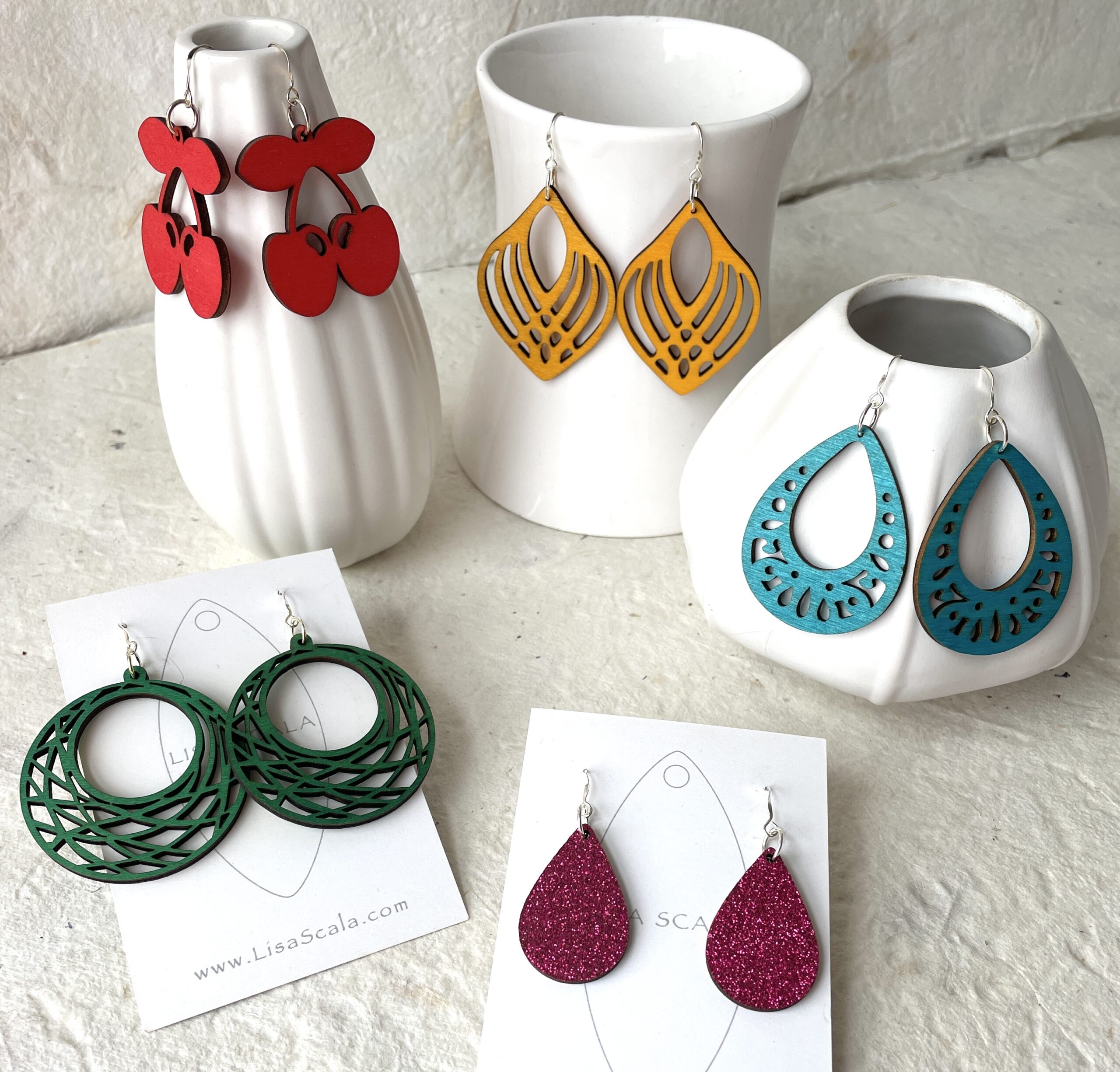 Paradiso Earrings – $18
Colorful, Laser-Cut Natural Wood
"Festive and fun! These lightweight, laser-cut wooden earrings make a stylish statement. Ear wires are silver plated over brass. Available online in ten stylish designs. Not only are they stylish but, 25% of every pair purchased goes to a great cause!  A 25% donation to Ruth's House, Haverhill will be given with the purchase of all designs."
To see more designs and colors, please visit Lisa Scala Jewelry: 
28 West Main Street, Georgetown, MA 01833.
Paradiso Earrings – $18
Colorful, Laser-Cut Natural Wood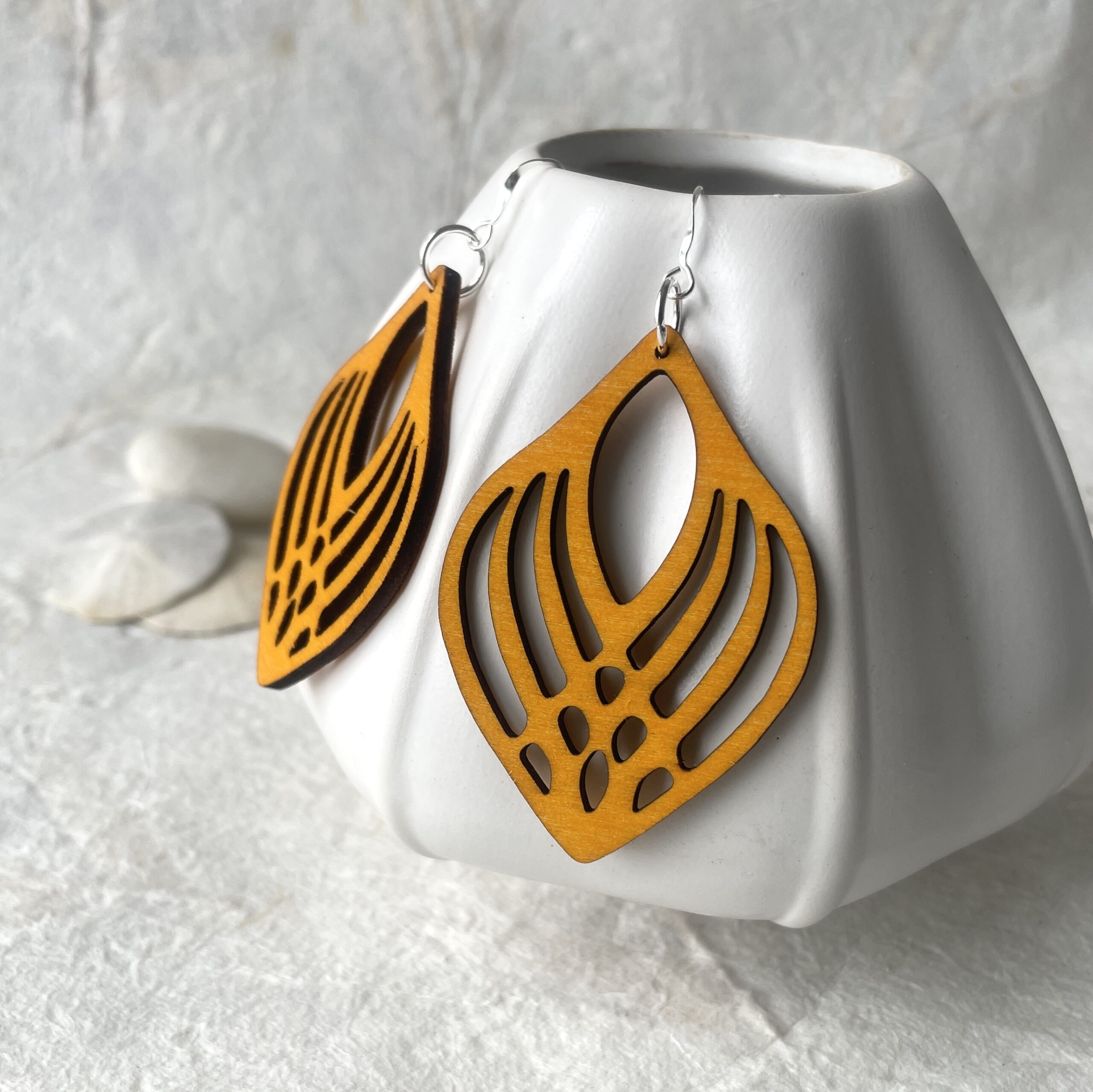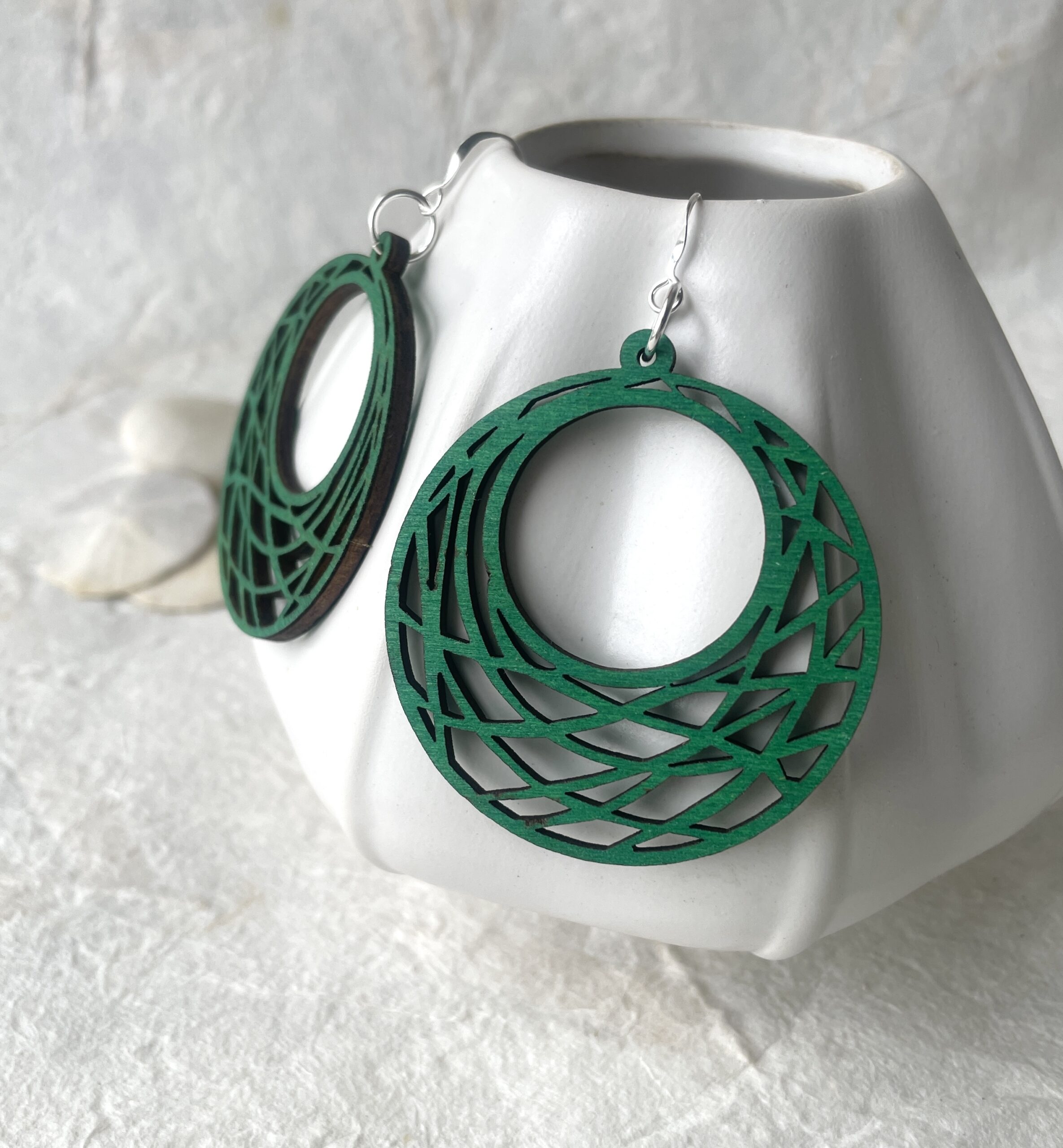 We are excited to have partnered with CleverGiver to help you support us while simply shopping online!
To help us raise funds through this platform, you want to use CleverGiver for your online shopping (with more than 3,500 brands including Walmart, Target, Lowes, Best Buy, Walgreens, TJ Maxx, Dick's Sporting Goods,, and thousands of others). As you shop through this website, you'll earn cashback on every purchase. You may then donate either a portion or all of it to the nonprofit of your choice.
Donate Clothing and Household Goods
We accept your new and gently worn clothing, as well as household goods such as dishes, small appliances, linens, and children's books. You may drop off your donations at our shop.
Due to our small space, we do not accept furniture without pre-approval. Please email a photo of the furniture to info@ruthshouse.org to get approval.
For baby furniture and gear, please call us ahead of dropping it off to get approval (978) 521-5575.

Wednesday, Thursday, Friday
10-4pm
Saturdays
10-2pm
WE DO NOT ACCEPT DONATIONS ON TUESDAYS.
WE DO NOT DO PICK-UPS FOR DONATIONS.
Donation Tips
1. Keep it Organized
Putting like-items together makes the sorting process faster and easier. Please have all clothing in bags or boxes, not on hangers.
2. Wrap Breakables
Wrapping household items prevents the goods from being broken.
3. Where To Go
When you pull into our parking lot head to the garage to the left of the trash bin. Bring donations into the garage and put on the table, on the ground, or in the white bins.
TVs (unless they are under 5yrs old & are flat-screen)
Mattresses & Boxsprings
Dictionaries & Encyclopedias
Large Exercise Equipment
Used Toys (they must be brand new)
Donate Your Time as a Volunteer
Many hands make light lifting.
There are several volunteer openings for you at Ruth's House. We can use you in the warehouse receiving goods, sorting and pricing goods, cleaning the store, and more.