May, 2021: Ruth's House is in need of bed sheets, pillows, and towels.
We strongly urge you to only donate during our donation hours, thank you!
Wednesday-Friday: 10am-4pm
Saturdays: 10am-2pm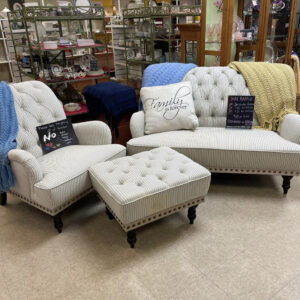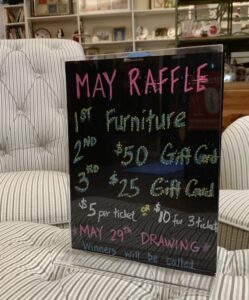 Ruth's House is now doing a monthly raffle! Every month we will be raffling off new pieces. For the month of May stop by our store or use our PayPal link below to purchase a ticket for the chance to win this living room set!
When purchasing a ticket through PayPal be sure to fill out all your information so we can add you to the drawing.