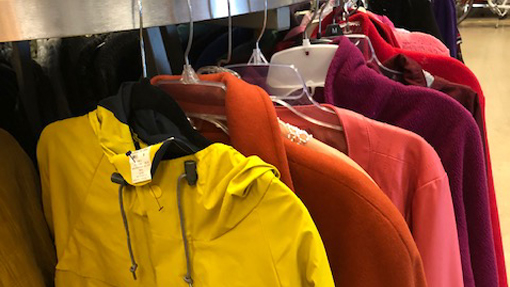 Help Support Ruth's
There are many ways to help support Ruth's House.  You can donate money, clothing, furniture, time by volunteering, or by shopping at Amazon Smile, Facebook Marketplace, and eBay.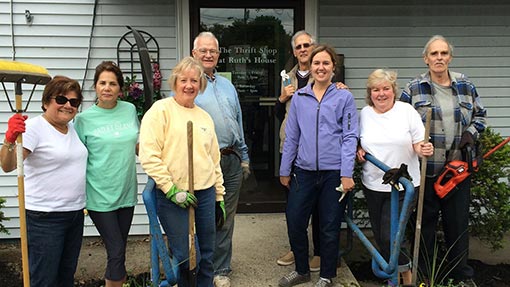 Volunteer With Us
There are several openings for you at Ruth's House. Are you good at organizing, sorting, arranging items, or is there some other skill you would like to share?
In Praise of Ruth's House
I am a client and a volunteer at Ruth's House. I tell everyone they should come and shop here. I have never dressed so well in my life. There are so many nice articles of clothing for the whole family. And there are many brand name items very inexpensive. many of the items are brand new.
Also, Ruth's House has quality household items for sale. So come here and see for yourself. Great store.
A Ruth's House Success Story
I was released from prison Dec 2019. Upon my release I was given two months to live because of liver cancer. By the grace of God with less than 24 hours to live I received a liver transplant in January 2020. Ruth's House has allowed me to feel responsible and productive in my new life without addiction, now going on 14 years. I know how much they give to the community and I just want to give back, not just to RH but to the community I live in as I always have in the past, even before my incarceration. I have regained the trust and support of my family, and they've been a big part of my new life. I am now and have always been supported by my church community who have always stood beside me and behind through all my struggles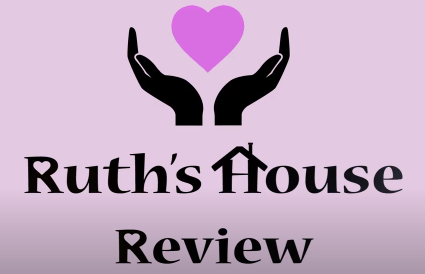 Bob Rocheleau, one of the Board of Directors here at Ruth's House, first talks with Janel D'Agata-Lynch, the Civic Engagement and Community Resources Coordinator at Northern Essex Community College, about their relationship with us. Later on Rocheleau talks...
Our Programs
Since 1992 Ruth's House has been clothing, teaching, and empowering people in need across the Merrimack Valley. From our early days, we have provided clothing and household goods through our thrift shop located in Haverhill, MA. Recently we have expanded our programs to include reading to children. We are currently developing our job training program.