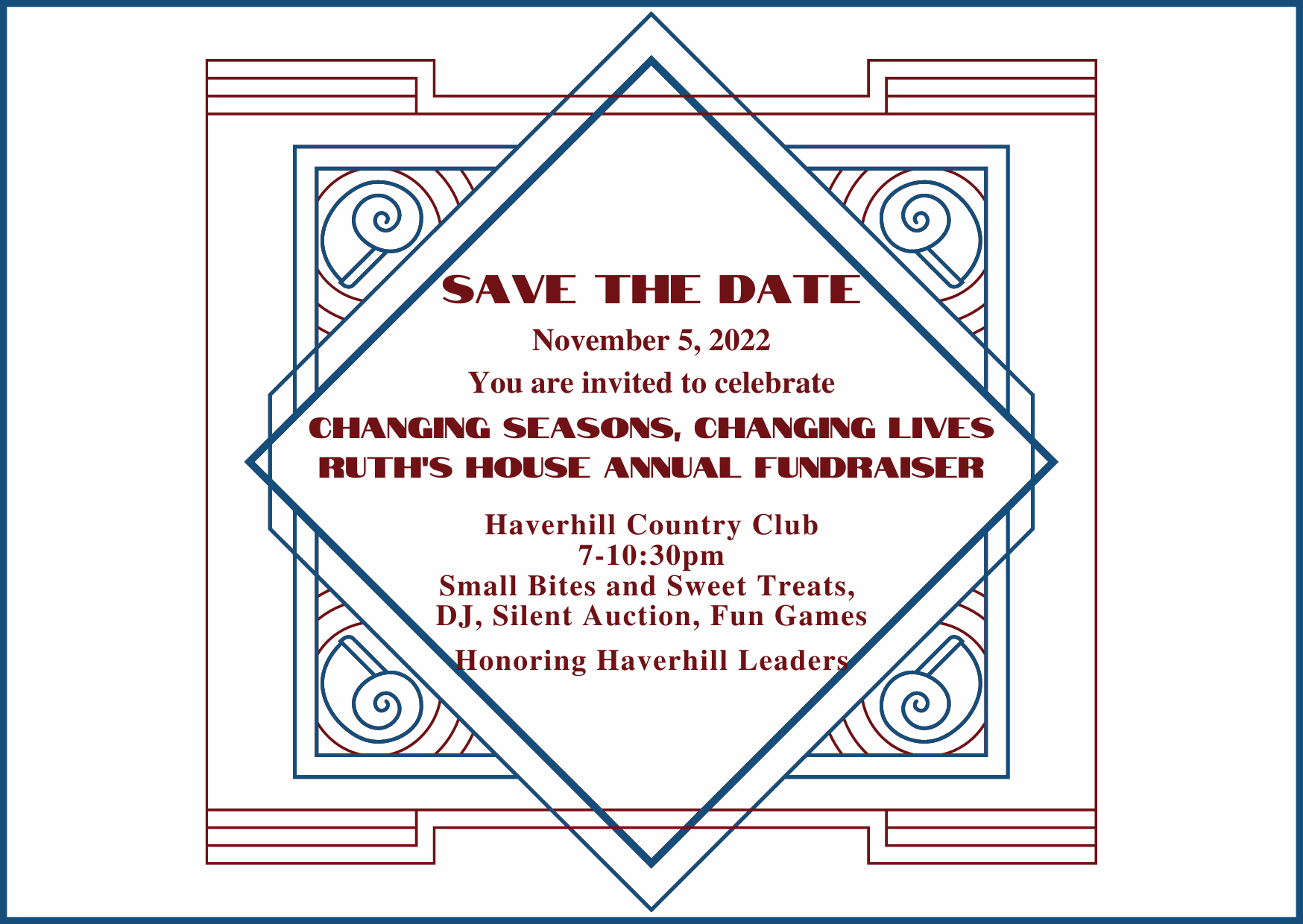 Purchase Tickets to the Changing Seasons, Changing Lives Gala 2022 Below
Learn more about our annual gala and how to get involved here.

We are Running a Great Summer Program
Call us for more information or stop by our store
Current Donations Needed:
Good Quality Throw Pillows and Curtains
Towels (bath, beach, kitchen)
Sheets – not twin size (fitted, flat, pillowcases)
 We ask that you don't donate items that are stained or damaged,
thank you!
Items We Cannot Accept Now:
Textbooks
Large Pieces of Furniture
Large Exercise Equipment
Expired or Recalled Baby Items
Stuffed Animals without Tags
Mattresses or Box Springs
Donation Hours are 
Wednesday – Friday: 10am-4pm
&
Saturdays: 10am-2pm
We Do Not Accept Donations on Sundays or Mondays or Tuesdays. 
Thank you for your understanding.
Thank you to everyone who supported our annual fundraising gala,
Changing Seasons – Changing Lives,
it was a huge success!