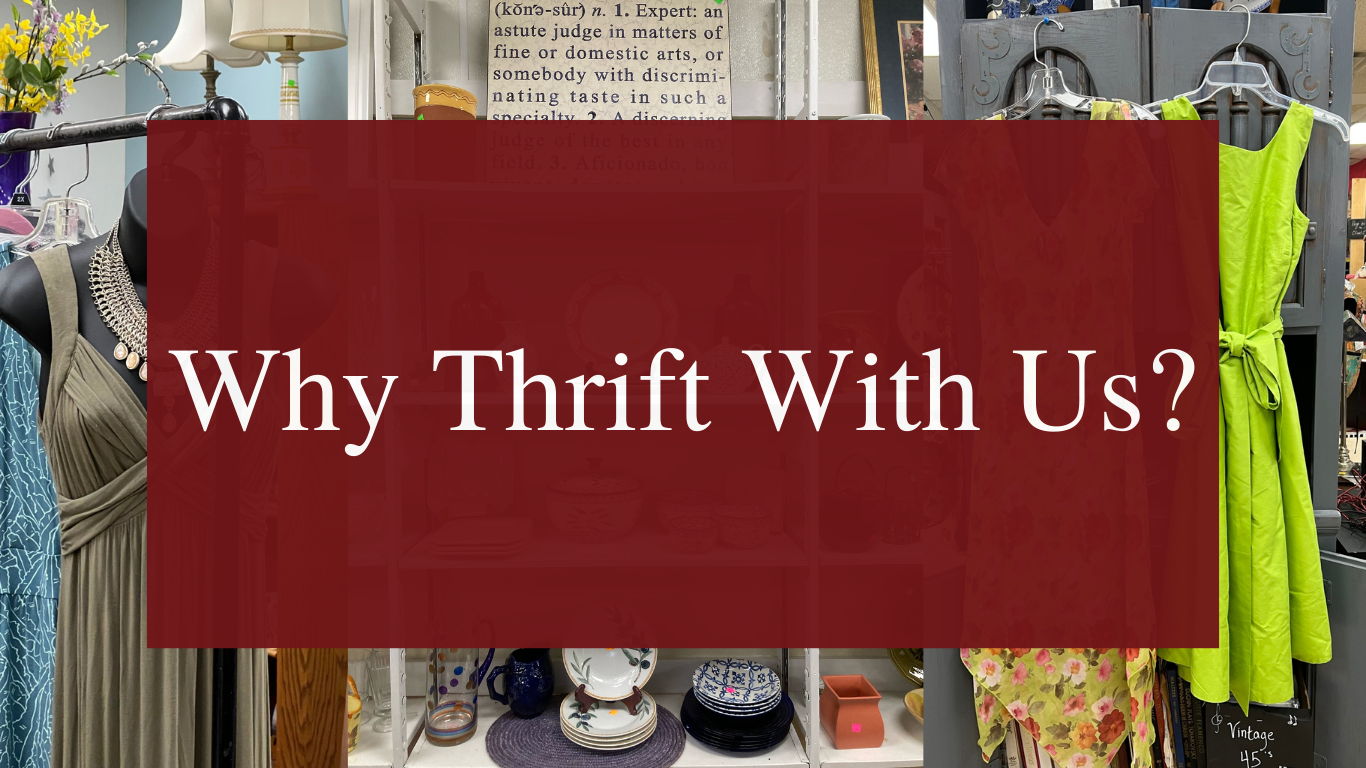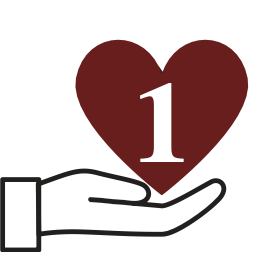 Thrifting is good for the environment.
By giving pre-loved clothing a new home, you are reducing water waste, carbon emissions, ocean pollution, and more.
Not only this, you are also limiting the need for low-wage factories.
We divert at least 7 tons of textiles from the landfill every month.
In partnership with Epilepsy Foundation, we have a textile recycling system that repurposes clothing and soft-goods that can't be sold in our store or given to clients.
Explore different styles affordably and sustainably. 
For a fraction of the cost of a fast-fashion item, thrifting allows for you to try out new styles and trends, whether that be modern or vintage, affordably. Thrifting is also great for DIY projects…
Shopping at a thrift store is great for one-time use pieces you may need for events such as an ugly sweater party, Halloween, and Spirit Week.
Thrifting saves money on purchasing new clothing for babies and children who are constantly growing out of their clothes.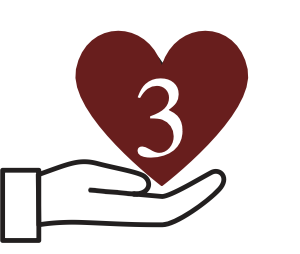 We help the community.
We are a 501(c)(3) nonprofit providing clothing and job skills training to the local community of Haverhill and the Merrimack Valley. By shopping at our thrift store you are supporting our mission and helping us further our efforts. 
In 2022, we gave approximately 50,000 articles of clothing to individuals in need. Not only this, several of our job trainees have moved on to full-time positions.