We currently serve over 2,000 shopping experiences annually.
Every eligible individual who comes to Ruth's House can receive, four times per year, the following: 10 articles of clothing, new underwear and socks, bras, and toiletries.
During the winter Ruth's House also operates an "Senior Coat Program". Any person 50 years of age or older who is eligible receives a new or gently used winter coat, hat, scarf, and and pair of gloves.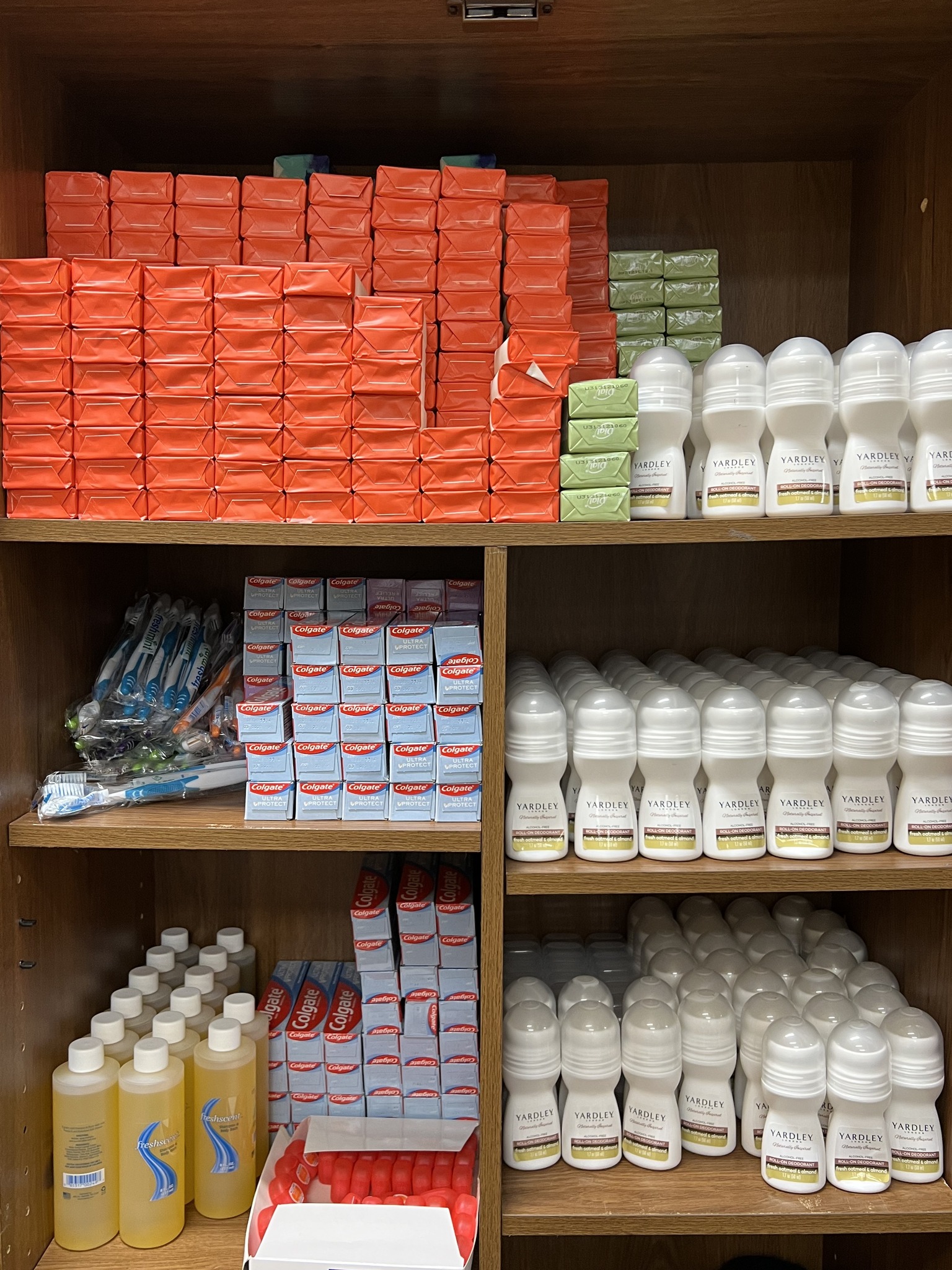 Eligibility requirements: Be receiving benefits from at least one of the following programs: Mass Health, SSI, Food Stamps, Social Security Disability, Nutrition Programs, or Fuel Assistance.
For households, one individual being on a government assistance program means everyone in the house is eligible for the clothing program. Additionally, on the day of their appointment clients may purchase any household items, from the thrift store at a 20% discount.
At least 30% of our clothing program serves children of low income families. Children who receive clothing are invited to choose 4 free books and can sign up for our reading program where they can earn a $5 gift card to Ruth's House. Learn more about our reading club here.
When a clients check in for their clothing appointment, information about other wraparound, or supplemental, services such as food stamps, pantries, heating assistance, and communal meals are made available to them.
Thanks to the generosity of an anonymous donor, Ruth's House is providing a free suit to any United States Veteran.  The donor wishes to honor all who serve.  Please come in to the store to browse the selection of suits.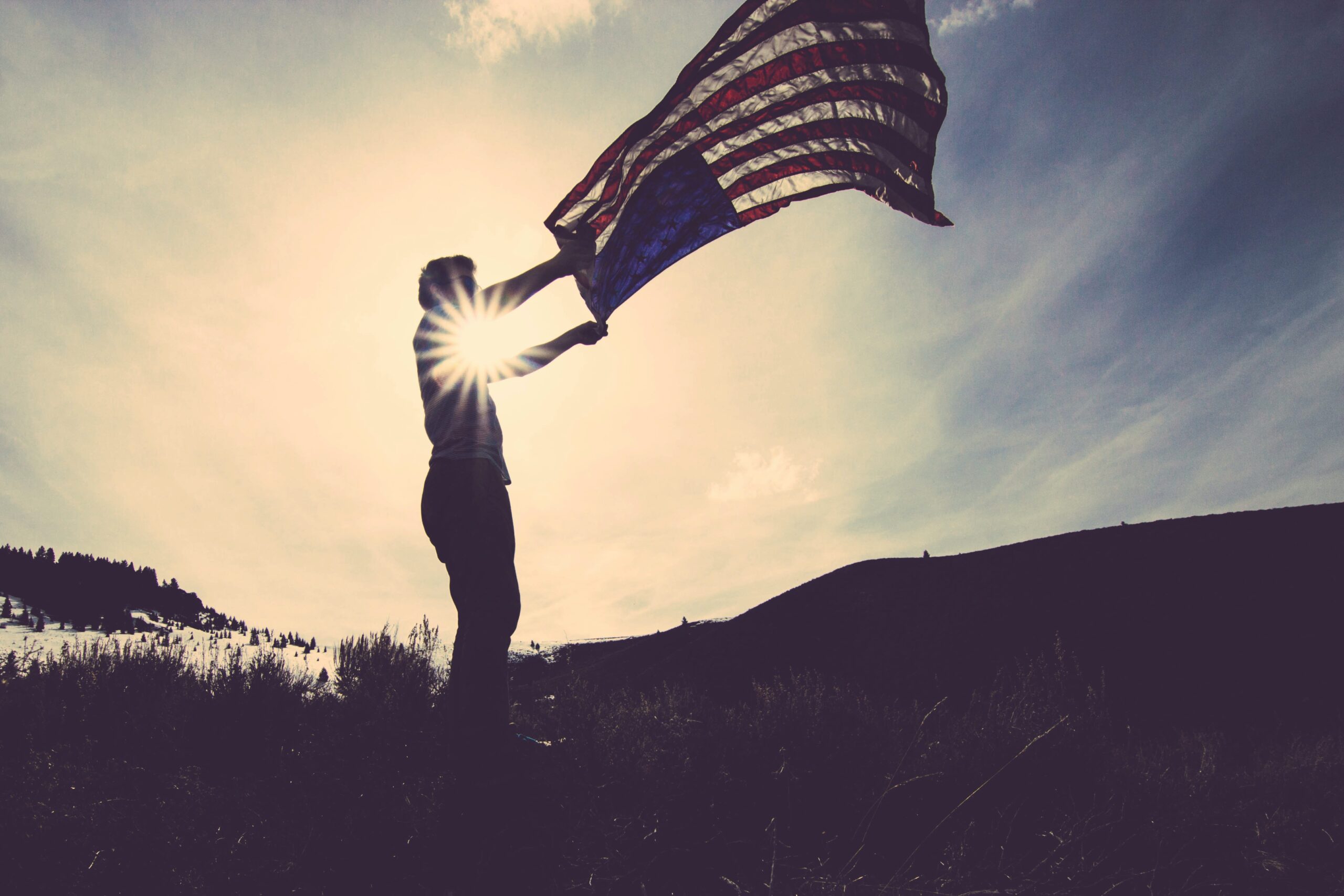 "Without fear of being judged or shamed. 
You listened without judgement and I will always keep that in my heart."
"El trato que me dio fue muy personalizado y con mucho cariño y apoyo a una de las empleadas."
– Clothing Program Client
"As always, more than gracious and more than accommodating; you and your staff saw to our needs and treated us with the dignity so often 'forgotten' when dealing with the uncomfortable word "homeless". And have watched in awe (on numerous occasions) as you and your staff take care of the many homeless and their needs…. 
Thank you again for helping us and being 'The Rock',
that Haverhill's homeless counts on in our time of need and desperation.."
"Gracias mucho gracias para toda lo que hacen esta institution possible."
– Clothing Program Client