Ruth's House Partners and Sponsors
It takes a village.  Ruth's house receives support from and works with many of the Merrimack Valley organizations to make our mission successful.
Our Sponsors
Our sponsors help support Ruth's House mission by donating generous sums of money and services to help our customers.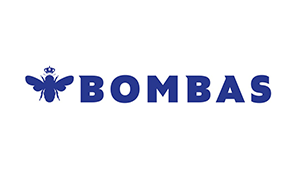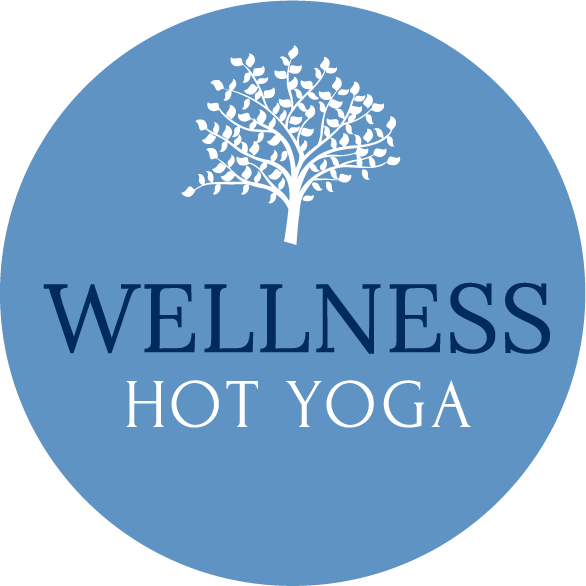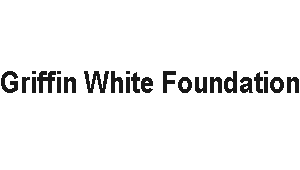 Our Partners
Referral agencies are the first line of help for our Thrift Shop clients. These agencies assess clients' needs and then refer them to Ruth's House for services and goods at special rates depending on the client's situation.
We work closely with the following agencies:
A Safe Place

Arbour Health System

Career Resources

Children's Friends and Family

City of Haverhill

Common Grounds

Community Action

Cultural Homestay International
Elder Services of Merrimack Valley

Emmaus House

Haverhill Club House

Haverhill Council on Aging

Haverhill Drop-in Center

MA Dept. of Developmental Service

MA Dept. of Juvenile Justice System

MA Dept. of Mental Health
MA Dept. of Transitional Assistance

MA Dept. of Veterans Affairs

MassHire

Mitch's Place

Pregnancy Care Center

Salvation Army

The German Home

Vinfen